We had a wonderful Halloween weekend. Get ready for some pictures, I just couldn't help myself:)
On Saturday, we went to the zoo, it was Hallzooween weekend there, so we dressed the babes up and off we went. Hakan wore a Viking's uniform that was Derek's and Adeline wore a onesie that was Hakan's and I made her orange and white polka dot skirt, bow and tutu, and I found some adorable little black kitty shoes which stay on for 2.5 seconds:) It was actually pretty nice out and not super busy:)



Then we carved some pumpkins, Hakan thought it was pretty cool (just ignore our crazy messy house in the background, note to self, clean up before doing a project involving pictures:). Hakan's pumpkin is making the same face as him.

Then, just like we did with Hakan two years ago, we put Adeline in a pumpkin, she did pretty well until we had her sit all the way down in it.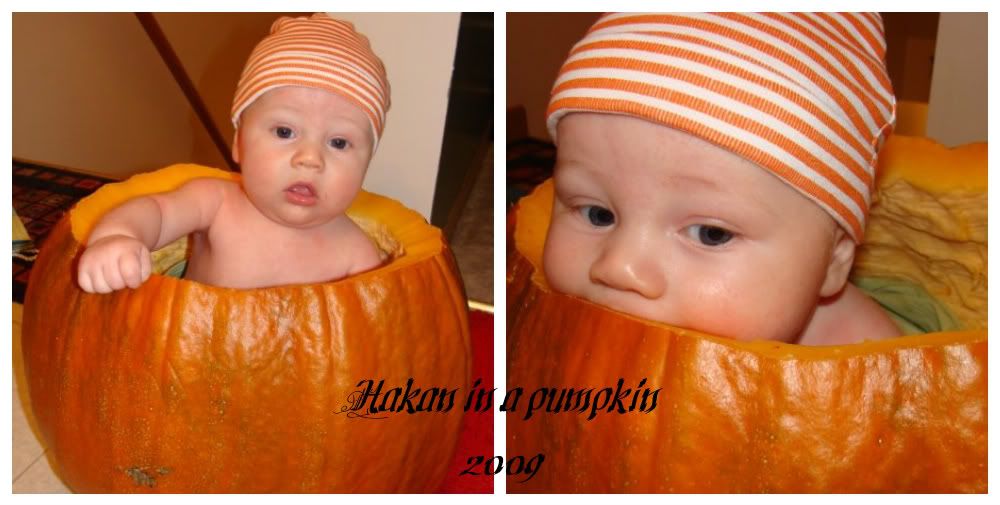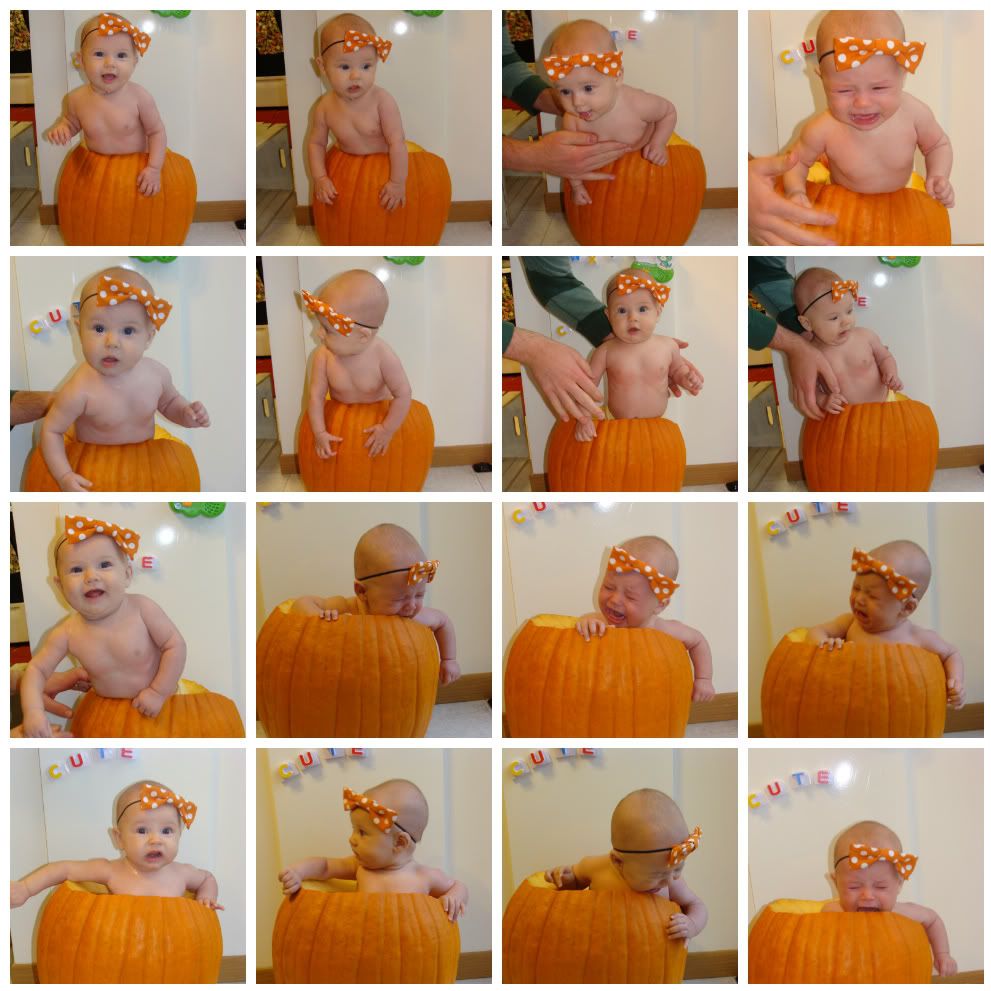 Then on Monday we went trick or treating at the Mall of America. We got there right when they started and there weren't that many people until later, so it was nice just going from store to store. This was Hakan's first time, he didn't start saying trick or treat until we got home, but he did catch on to if I hold my bucket out they'll give me something. We also went two years with him not really knowing what candy was. He's had occasional M&M's and some other stuff, but not very often...I think we've now created a monster:) I even got a picture of him at the Viking's store getting some goods.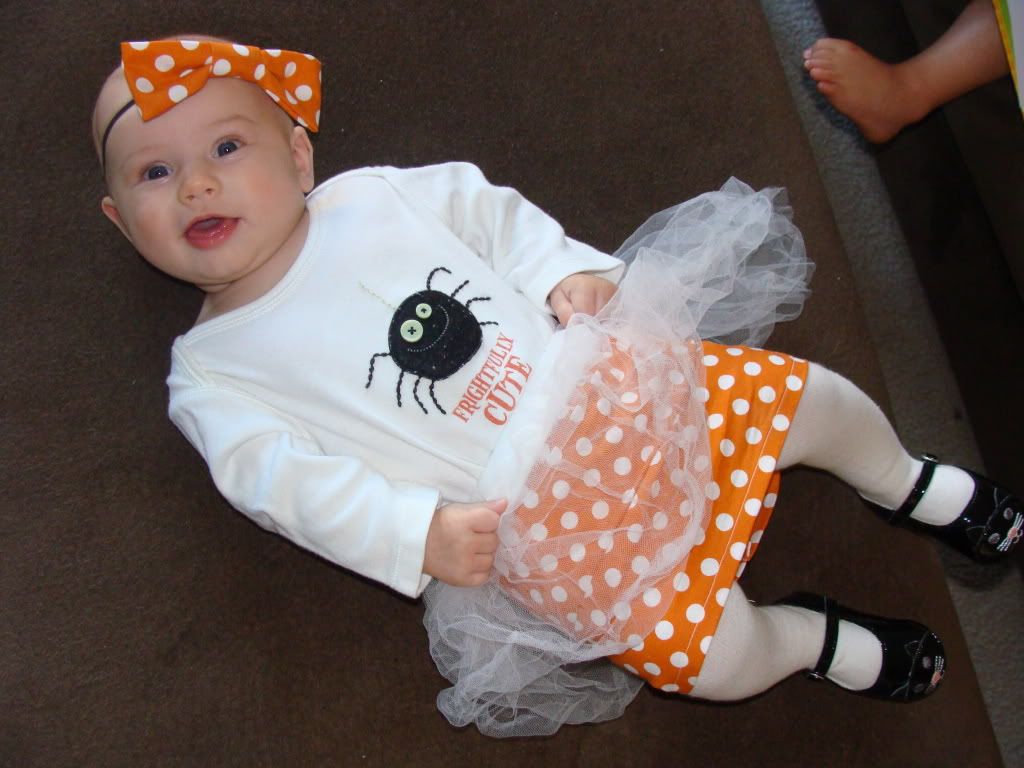 We ended the evening with some Chipotle and frozen yogurt.