Last Thursday, we went to the Children's Museum.
It has to be one of the most awesome places ever for a kid, seriously ridiculous!
Rooms and rooms of stuff for kids to play on, play in, climb, play with, it's truly endless. Probably the best place for an extremely energetic 2 1/2 year old named Hakan:) Great to get out of the house, too.
I think once Adeline gets a little older we might consider getting a membership. Otherwise it's pretty spendy. Unless you're lucky enough to snag one of the passes from the library, which are next to impossible to get...as luck would have it, my friend Chrystine got one, so it was cheap, thanks!!
We had a great time! Makes me want to be a kid again.
I think the pictures speak for themselves (I would look away from Hakan for a second and he'd be gone, off to something else, but don't worry, they have serious security there if you really couldn't find your little one).
You can even paint your own face.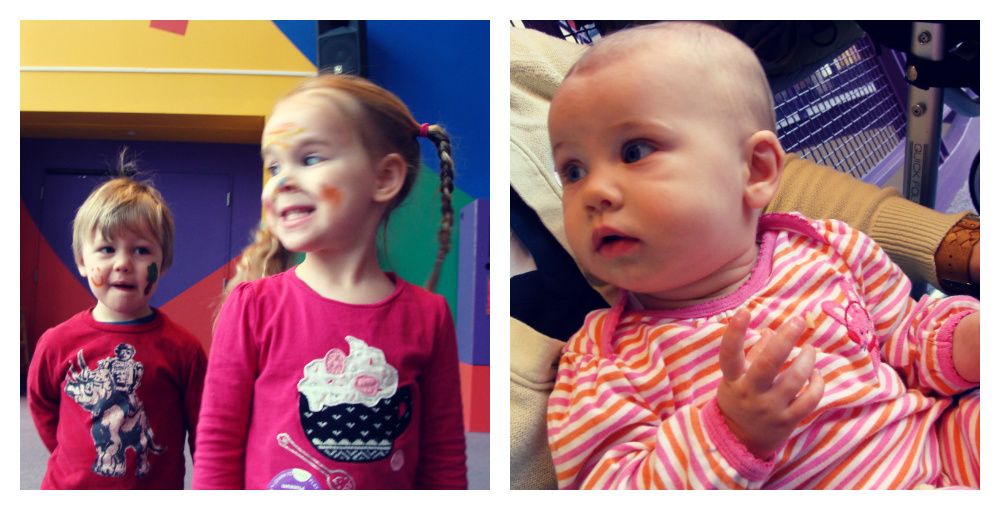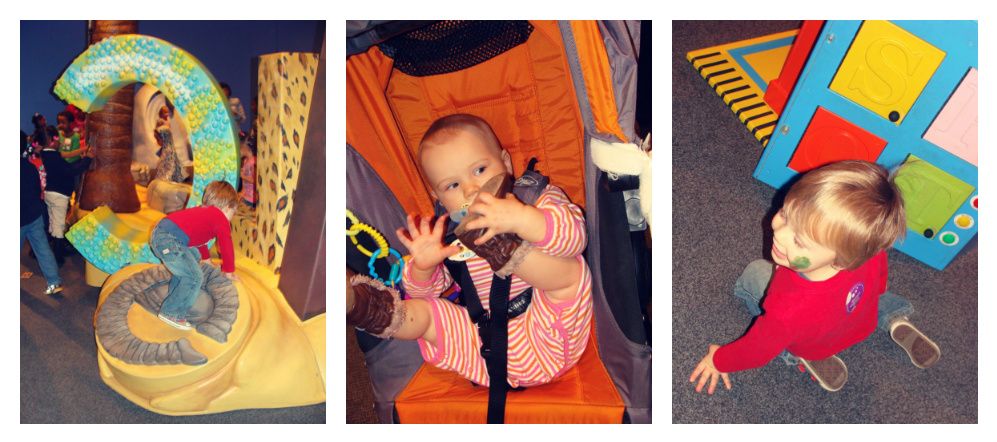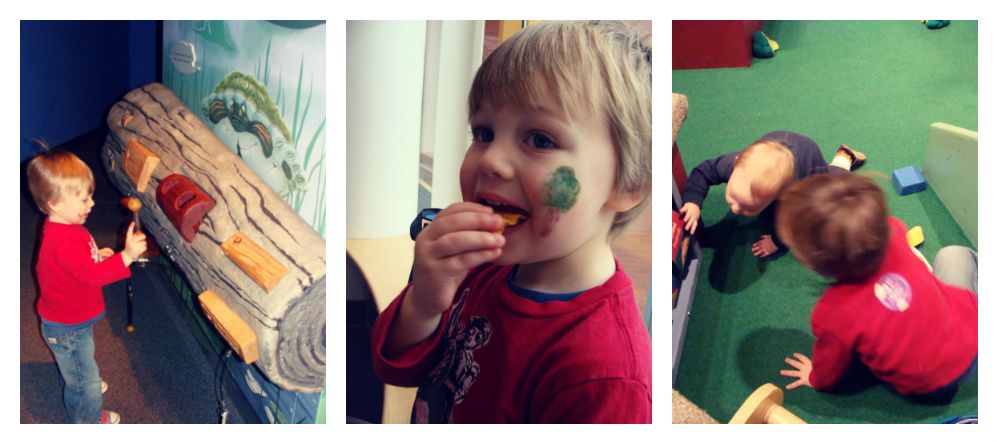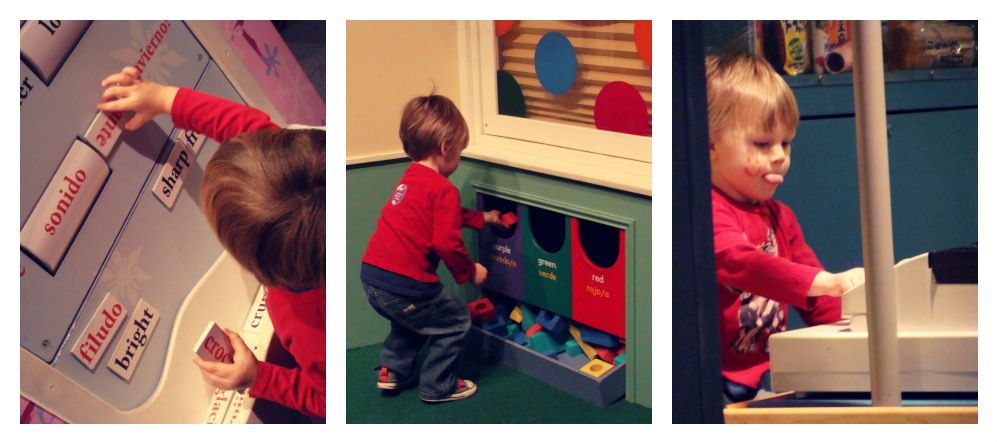 You'll notice I only got like one picture of him actually looking at me, to tell me excitedly about the water...he was in his own world.
And we only had time to go in 3 out of a bazillion rooms:)
The only sad part was neither one of my kids really napped the rest of the day...just a little crabby that evening, but a fun day overall:)