Every Summer, we all head to my Great Uncle Dale's lake cabin on Clitheral Lake, MN, to spend the day together as a family. Every year it gets harder and harder for everyone to come, so it makes it that much more special.
It's a 3 hour drive from our house, so we decided to spend the night at a hotel half way there. First night in a hotel with the kiddo's and it went very well...Hakan was almost sleeping in the bathroom, but it worked:)
They had FREE little wading pools all over the town...jealous. It was perfect for Hakan! Adeline also had a good time:)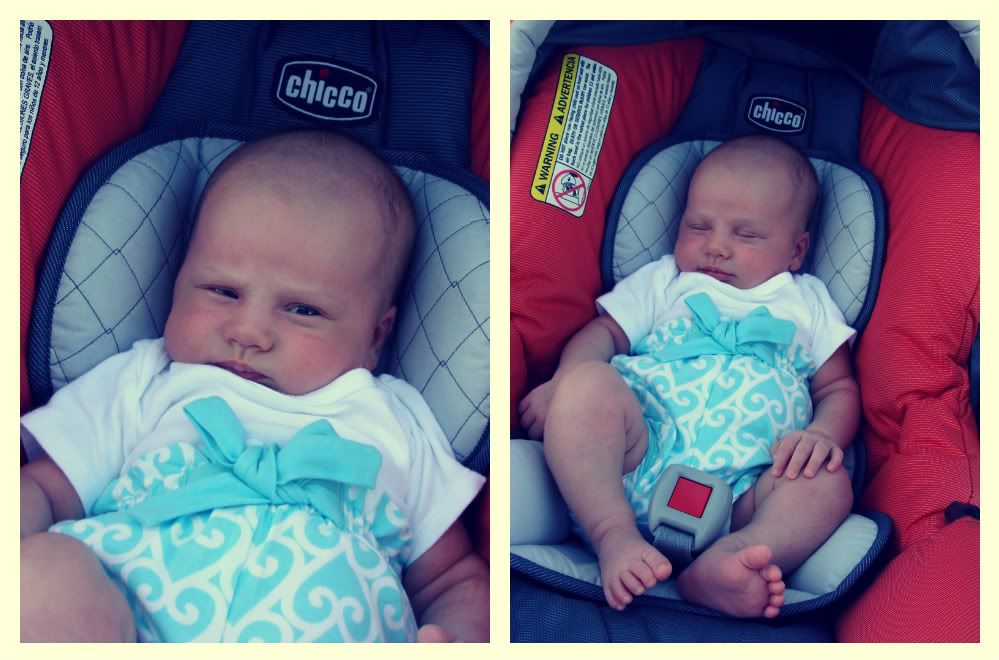 Then we found a pretty good pizza place in town...something we love trying to find in places we've never been...if you're ever in Salt Lake City...:)
Hakan really likes sauce!
Hakan had a blast playing the sand and water, he even ended up going out deep with us to swim.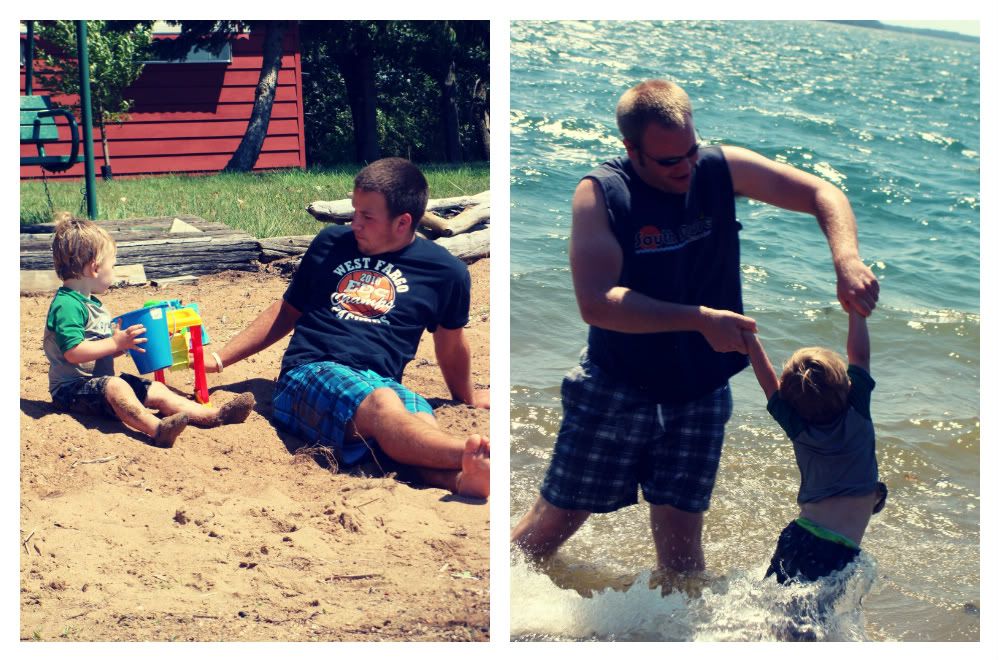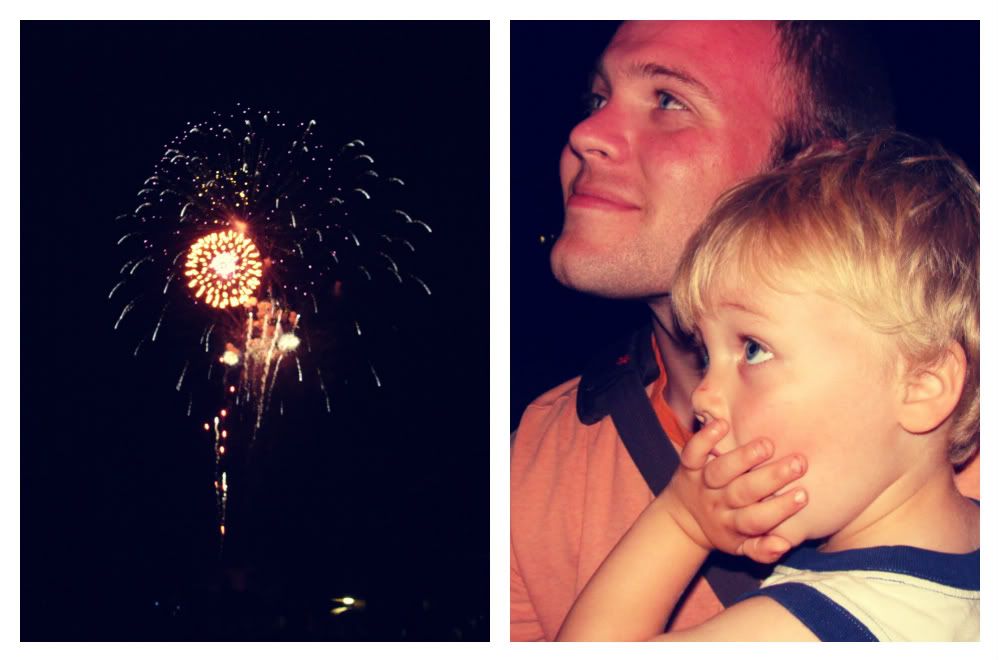 On the way home Hakan was out within a matter of minutes...Adeline was not, and we made it home just in time to see some fireworks.